W3004 270th Ave.
Maiden Rock, Wisconsin - 54750
(715) 309-9614

Welcome to Geri Rigg's Automotive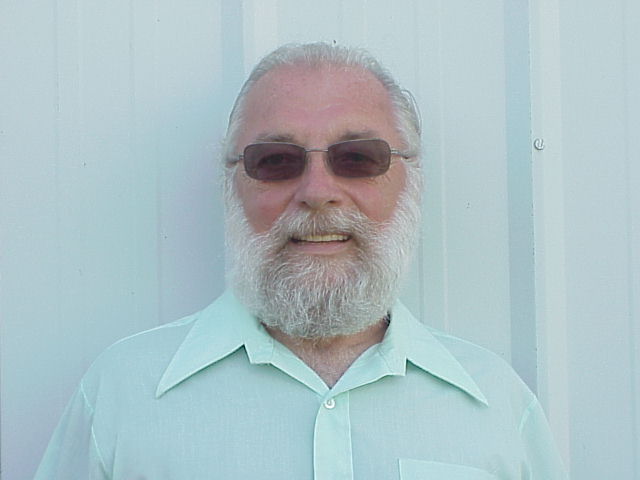 Hi My name is Karl Foster and they call me
Geri Riggs.
Remember---
"If you can't fix it,
Geri Rigg it!!!"

***CARS FOR SALE***

***1923 Durant Star Touring Car
$12,500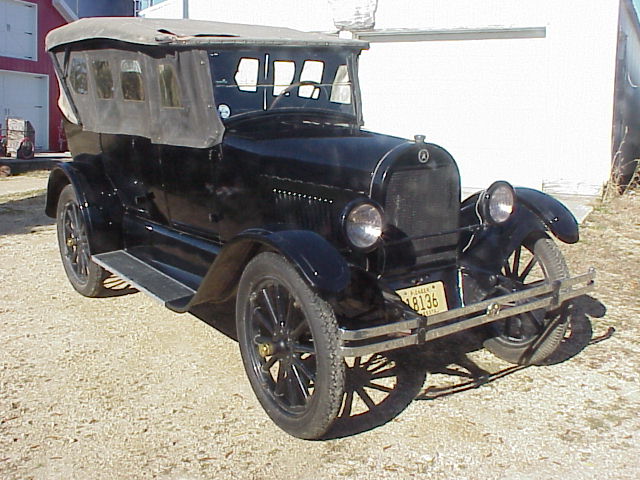 $8,500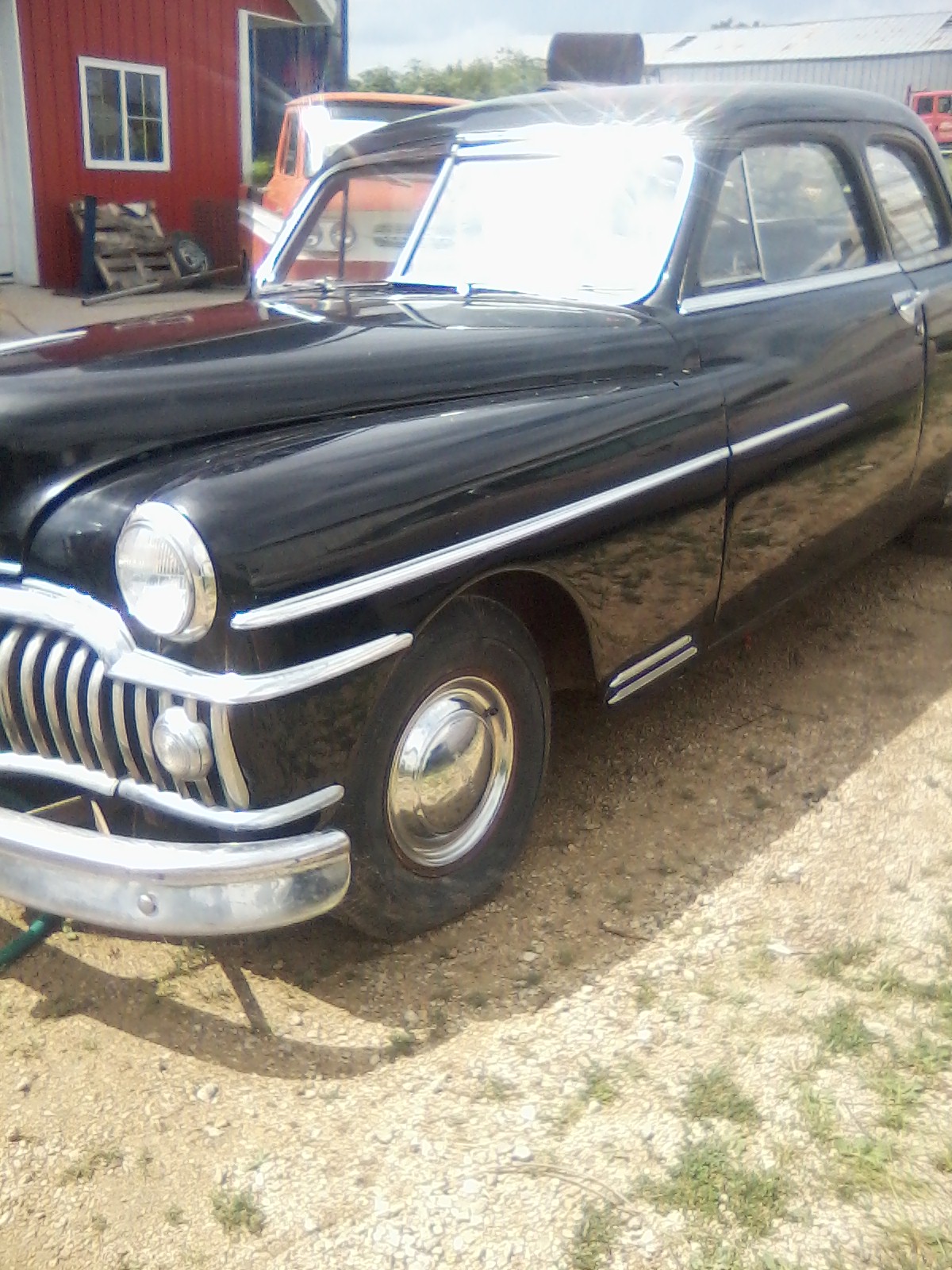 ***1962 Corvair Rampside Pickup
Sold

$3,750

$6,550

$6,950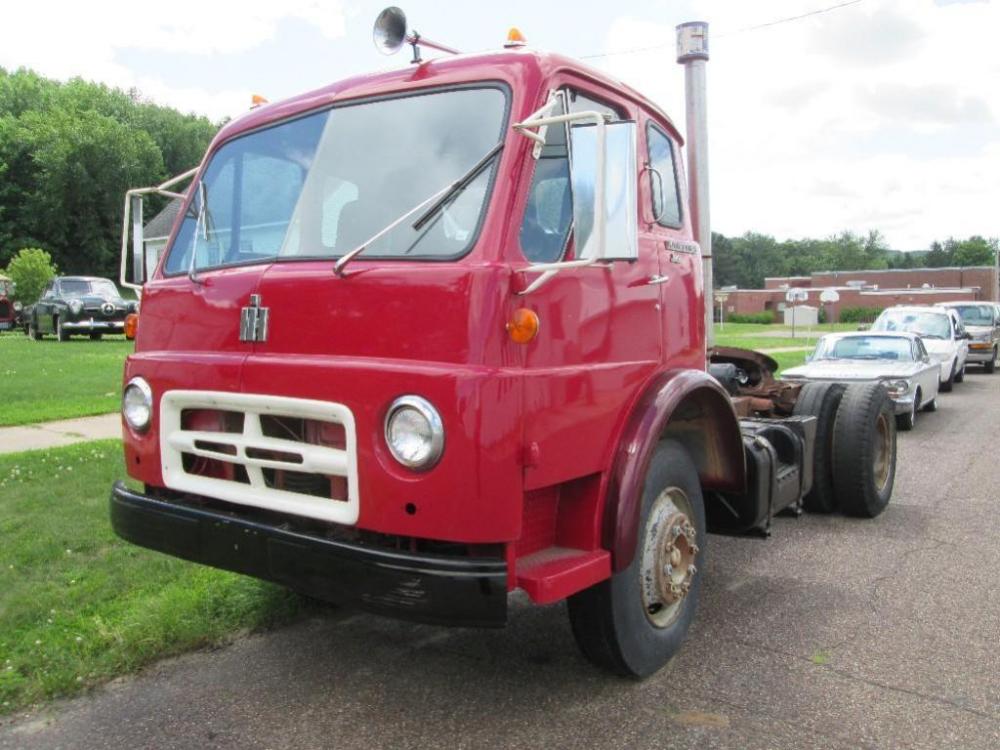 ***Welding, painting, and modifications***
***Buffing and Polishing services available***
Our interests are:
Custom cars, Street rods, and making the old look good again!

Thanks to the Wisconsin Adopt a Highway Program
We are now a proud sponsor of a 3 mile stretch of U.S.
Highway 10
Click on the thumbnails below to see pic's of the projects
The Leprechan ------- HiCarbs...
We are members of:
here since March 25, 1999