This is a sample of my polishing and buffing.
I have owned this 18" aluminum pipe wrench for at least 20 years, and as you
can see from the pic, I have used it for just about everything from a hammer
to a pry bar! It was in pretty rough shape.


After an hour or so on my Baldor Buffer and polisher it looked a bit better.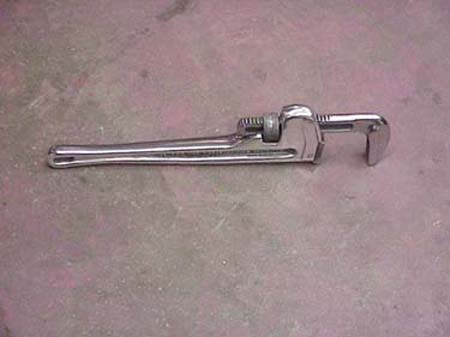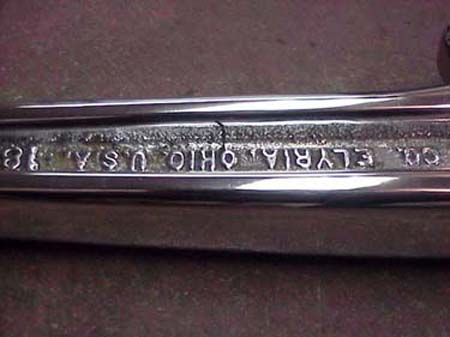 For an honest quote on buffing/polishing jobs, please call Geri Riggs Automotive
at:715-647-2729 or email me at:

mr_riggs@geri-riggs.com